This product is intended for those who have received direct introduction from a qualified master. If you have not yet had that opportunity but are seriously interested in the teachings, you may purchase it provided you seek to receive direct introduction as soon as the possibility arises.
New
Sale!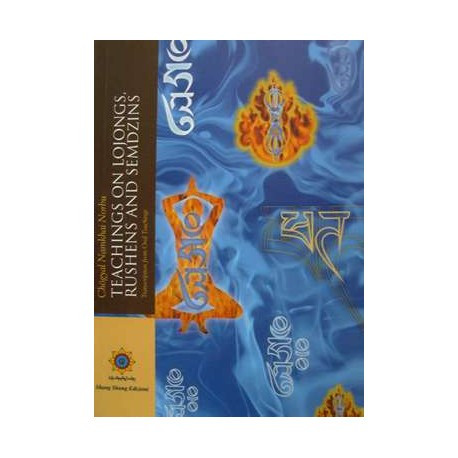 View larger
[E-Book] Teachings on Lojongs, Rushens, and Semdzins (PDF)
2000000008165
Warning: Last items in stock!
Availability date: 05/21/2020
More info
Concise instructions on the Seven Lojongs or Mind Trainings, Inner and Outer Rushen practice, and the Semdzins, all of which are part of the Base Level practices for Santi Maha Sangha.